How to Properly Store your TV in a Storage Unit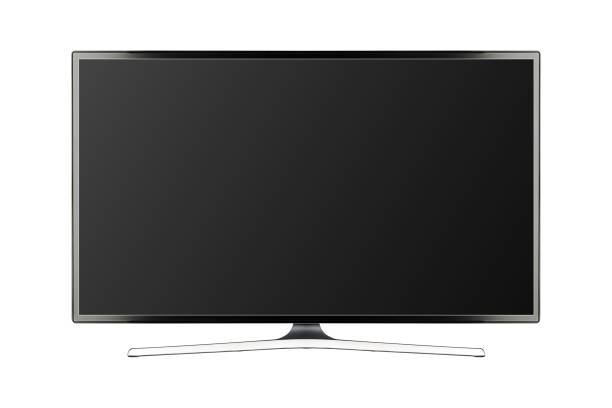 After hitting up the summer holiday sales you may be coming home with a great deal on a new TV. Now you are left wondering what you need to do with your old TV. If you don't have the space for it at home, you can easily store your old TV at your storage unit at US 60 Self Storage in Mesa. Listed below are some tips to help you properly store your TV in your storage unit.
Place in the Original Box
It is always best to store any electronics, including your television, in the box it originally came in. These boxes are specifically designed to keep your television safe during transit and storage. If you have already discarded the original box you still have options. By purchasing a box the appropriate size and the necessary packing material you can still protect your television. Double wrap you television in bubble wrap and fill up any empty spaces left in the box with packing peanuts.
Clean it Thoroughly
To keep your television in pristine shape you will want to clean it thoroughly. Remove as much dust and grime as you can from the surface of the television. Dust can tend to cause damage to the mechanics of the television if it has sat for an extended amount of time without being cleaned. Use a light cleaning product and soft rag to remove what you can. Don't forget to clean the cables that coordinate with your television as well.
Placement in your Unit
How you place your television in storage matters as well. After you have securely wrapped the television in bubble wrap and placed it in its box, you need to make sure you do not place it on its back. Stand the box upright and in an area it will not be susceptible to falling.
Label
Before placing your television in storage make sure you label your box appropriately. Label all sides so you can easily recognize it is a fragile television and you take the proper precautions during transit. Don't forget to include all wiring and cables with your television.
by Aaron on June 13, 2018